Regular price
Sale price
$28.10 SGD
Unit price
per
Sale
Sold out
Share
Description:
1 seconds aesthetic!
The mask's nutrients will dissolve and penetrate into the skin as fast as 1 seconds. No waiting time of 10-15 minutes like normal masks. A stress-free next-generation mask.
Hyaluronic acid and NMN serum are processed into threads. Hyaluronic acid has a very high water retention capacity (the ability to store water 600 times the mass of hyaluronic acid itself), and the nano-sized hyaluronic acid penetrates into the stratum corneum to keep the skin hydrated and moisturized. NMN increases cell metabolism and produces moisturizing ingredients. Accelerates the discharge of melanin and leads to bright skin. The moment the mask adheres to the skin, the sheet and moisture combine and instantly dissolve. The beauty essence spreads evenly over the entire face without waste, even the eyelids can be cared for. Since it is a dry type, the beauty ingredients do not deteriorate, so it is possible to use no preservatives at all.


Processed in:
Ehime

Spec:
3

Preserve method:
Store in refrigerator and consume within 4 days from item reception.

How to use

1.Wet your face
After washing your face, wet your entire face with water or lukewarm water and lotion. (It is convenient to use a spray).

2. Apply the mask
Peel off the pink cover and place the mask on your face, aligning it with the position of your eyes and mouth, and stick it snugly to your skin.

3. Remove the mesh
When the mask becomes transparent, remove the mesh (to allow the beauty ingredients to penetrate the outermost layer of the epidermis).

Highlighted ingredients

・Hyaluronic Acid Sodium Salt
Skin moisturizer

・β-Nicotinamide Mononucleotide
Promotes cellular metabolism

All ingredients

Polyvinyl alcohol, hyaluronic acid sodium salt, β-nicotinamide mononucleotide

Precaution

・The mask is made of beauty ingredients, so please do not touch it with wet hands. Ingredients will melt.
・Should you experience any abnormalities such as redness, itchiness, swelling, or irritation, discontinue use. If you continue to use it as it is, the symptoms may worsen, so we recommend that you consult a dermatologist.
・Do not use if you have an abnormality such as a wound, swelling or eczema.
・After use, white cosmetic ingredients may remain without penetrating into the skin, but there is no problem with quality. Please add water to dissolve.
・Store away from high temperatures, high humidity and direct sunlight.

Q&A
Q: About polyvinyl alcohol (PVA)
A: Although it has the word "alcohol" in its name, it is not liquid alcohol. It is a highly safe polymer used as an additive in cosmetics and pharmaceuticals. In particular, it is used in cosmetics, from lotion to lip balm. It is especially used in cosmetics to enhance adhesion to the skin and to stably dissolve other ingredients in water.
Q2: About adding water
A: To take advantage of the moisture-holding properties of hyaluronic acid, after using the mask, when the moisture has dried up, spray water to your face 2~3 times. The added moisture will help the hyaluronic acid retain moisture and lift the skin.
View full details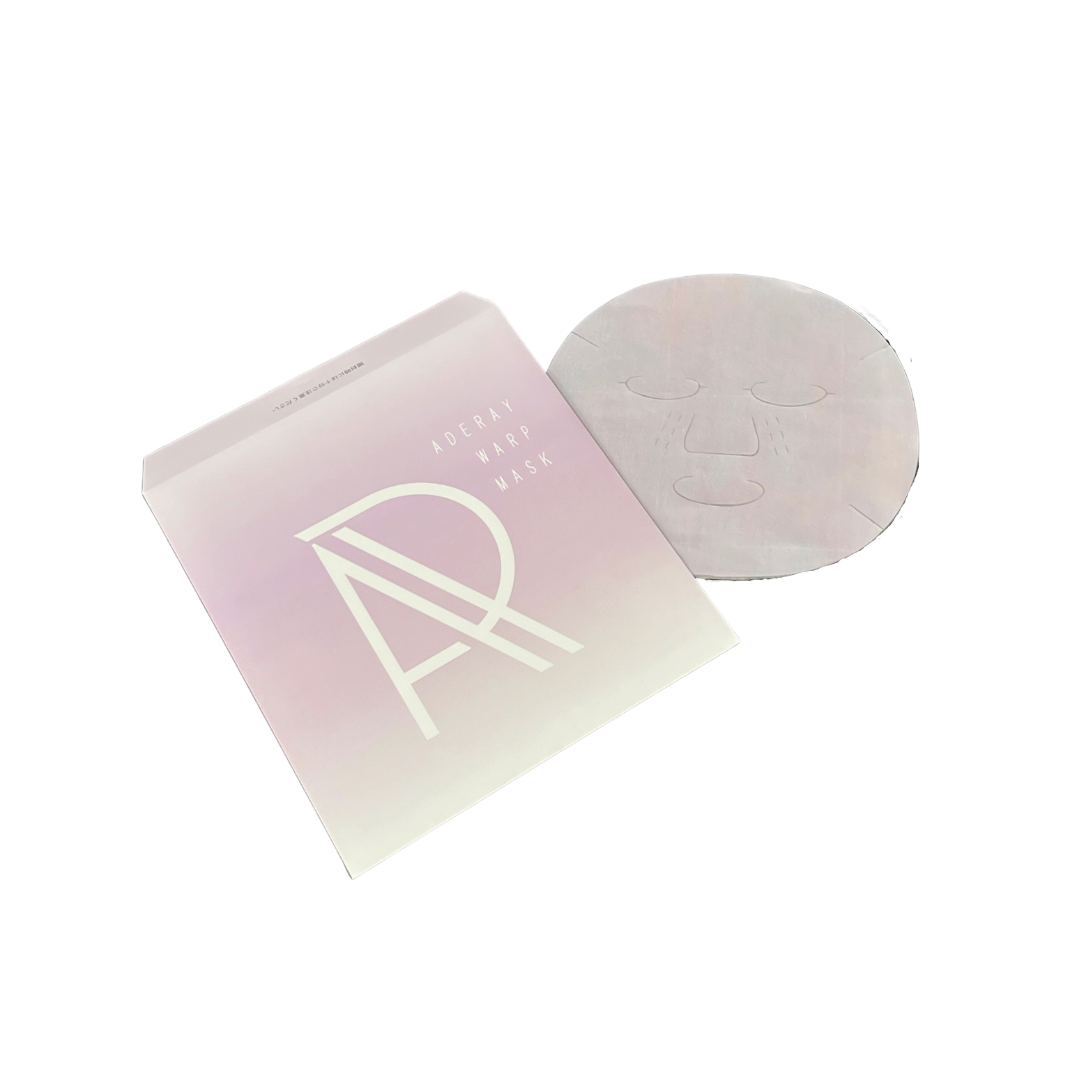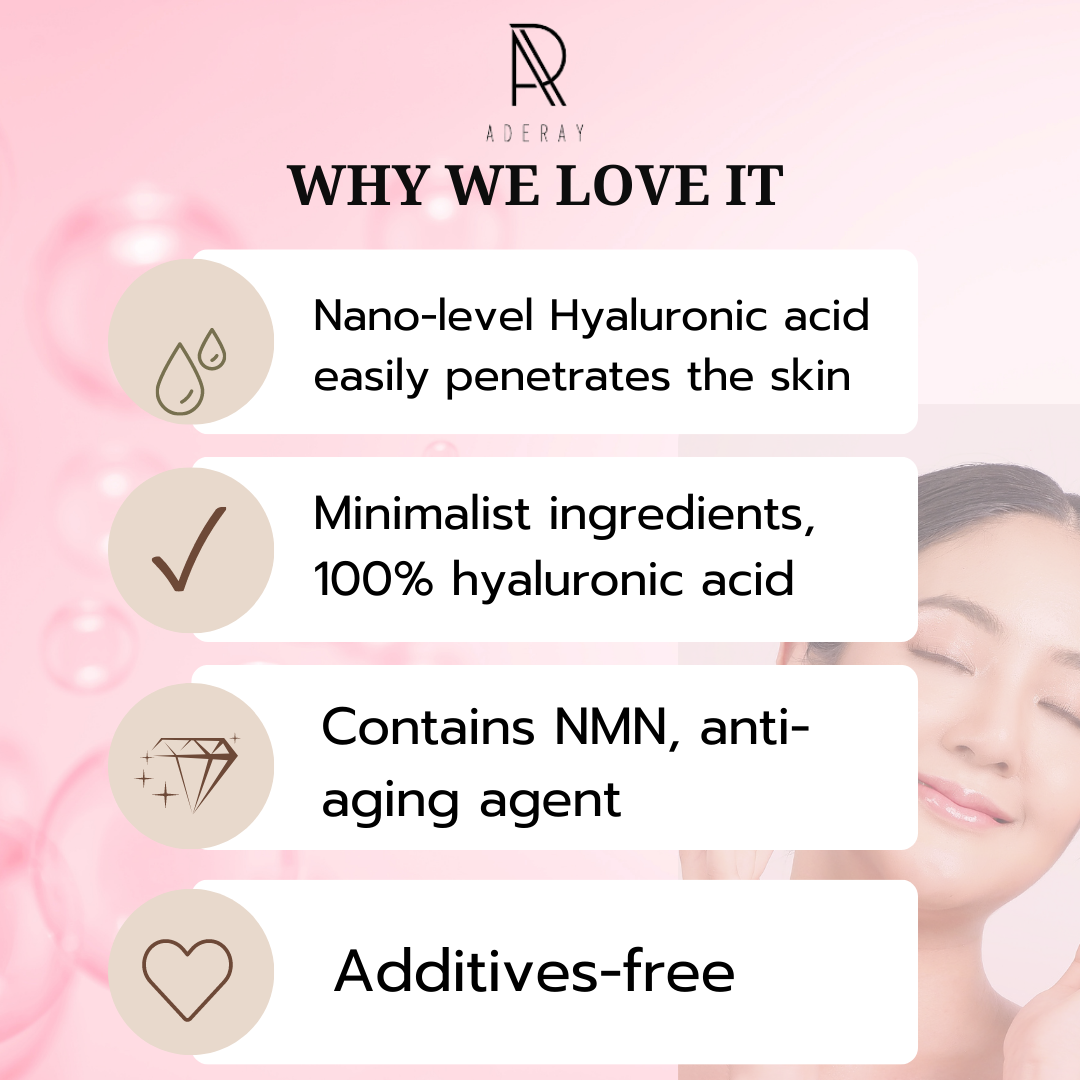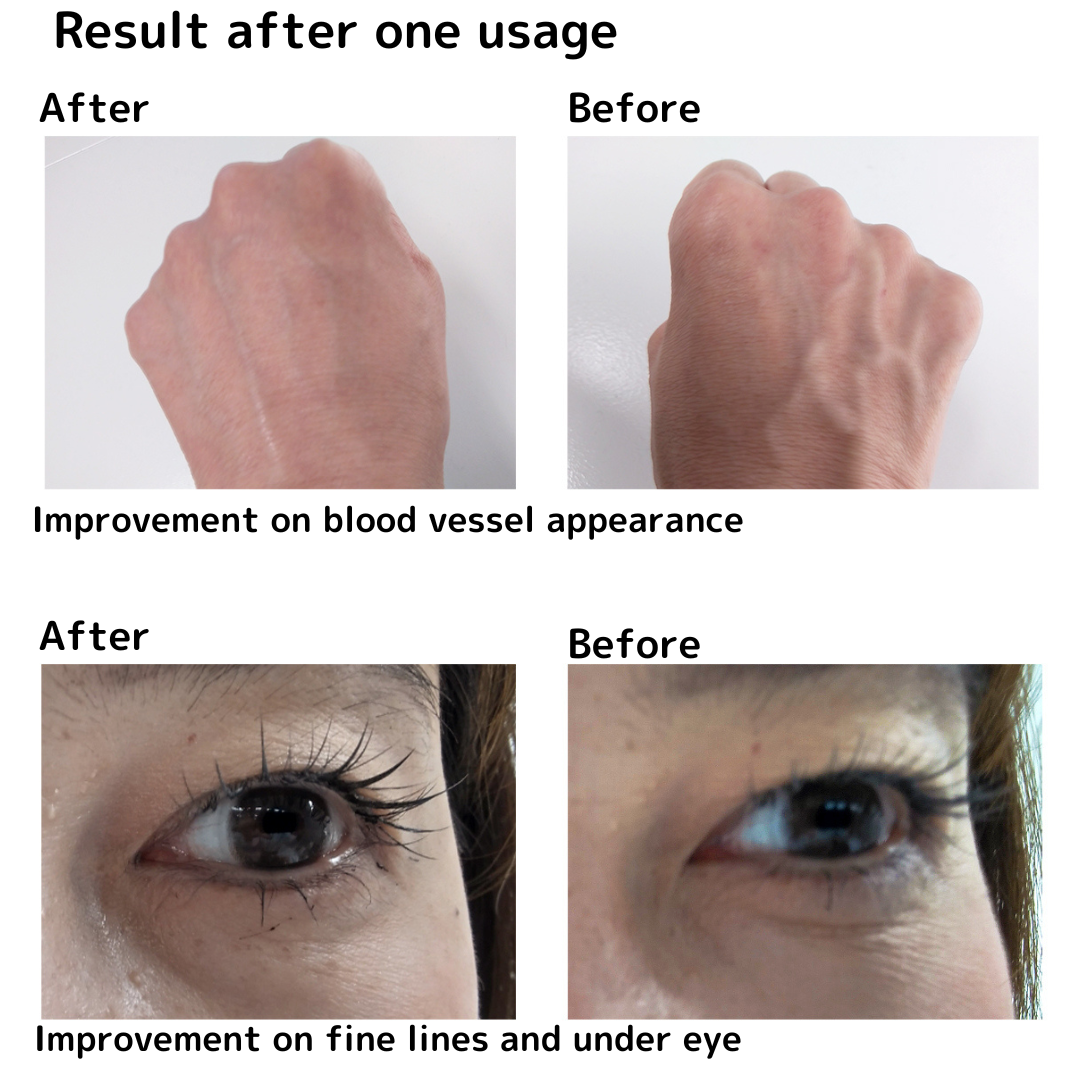 Shipping

Minimum order amount is $55.
Free delivery for orders above $100.
For orders below $100 (excluding delivery fee), there will be a chargeable $10 delivery fee.
Delivery limited only within mainland Singapore
Your purchase will be processed within 5 business days of before shipping.

Please access HERE for our Frequently Asked Questions Page.

Returns

For missing, damaged, or unsatisfactory items, please email us (tfd-order@weagri.jp ) within a week of receiving your order and a picture of the product, if possible, we will contact you for exchange and/or refund.

We do not replace or refund things that arrived in fine condition but were not to your liking.