Regular price
Sale price
$65.00 SGD
Unit price
per
Sale
Sold out
Share
Description:
【Details】A intensive whitening care lotion with anti-skin irritation effects of tranexamic acid and the power of plantextracts. Soothes and harmonizes the skin whilst leaving it looking and feeling fresh and radiant. It also acts as the first layer of hydration and aids in the penetration of the moisturiser! Benfits ・brightens, clears and moisturise.・protects the skin from drying out due to UV rays and blue light. ・suppresses the production of melanin and prevents spots and pigmentations with the power of tranexamic acid. How to use Take an appropriate amount on the palms and gently apply it to the face.・ Intensive care: Use with cotton compress or sheet mask.

Processed in:
Japan

Spec:
120ml

Ingredients:
[Active ingredient] tranexamic acid[Other ingredients] purified water, 1,3-butylene glycol, glycerin, sorbit solution, polyoxyethylene glyceryl pyroglutamate isostearate, N-palm oil fatty acid acyl-L-arginine ethyl DL-pyrrolidone carboxylate, concentrated glycerin , Lactic acid, creatinine, glycerylul N- (2-methacryloyloxyethyl) carbamate / stearyl methacrylate copolymer, 2-methacryloyloxyethyl phosphorylcholine / stearyl methacrylate copolymer, ectin, trimethylglycine, DL-sodium pyrrolidone carboxylate , L-Proline, Agetsu Extract, Kuwa Extract, Shakyaku Extract, Touki Extract (1), Clara Extract (1), Chamomile Extract (1), Ogon Extract, Trisodium Edetoate, Phenoxyethanol, Absolute Ethanol

Preserve method:
Store in refrigerator and consume within 4 days from item reception.

Note:

View full details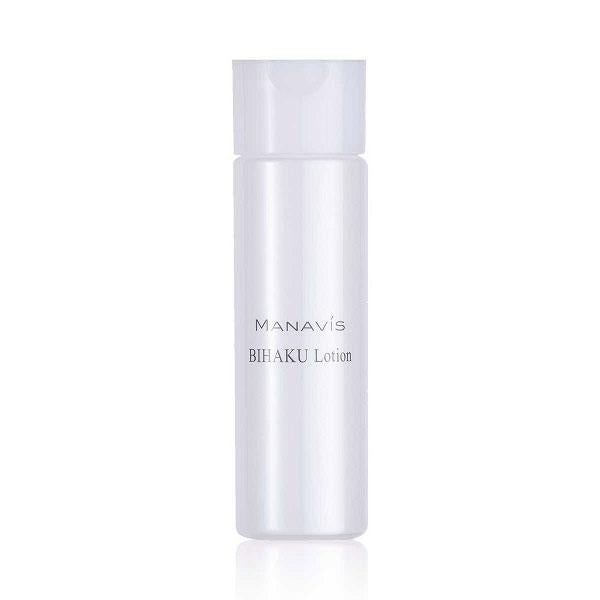 Shipping

Minimum order amount is $55.
Free delivery for orders above $100.
For orders below $100 (excluding delivery fee), there will be a chargeable $10 delivery fee.
Delivery limited only within mainland Singapore
Your purchase will be processed within 5 business days of before shipping.

Please access HERE for our Frequently Asked Questions Page.

Returns

For missing, damaged, or unsatisfactory items, please email us (tfd-order@weagri.jp ) within a week of receiving your order and a picture of the product, if possible, we will contact you for exchange and/or refund.

We do not replace or refund things that arrived in fine condition but were not to your liking.