Regular price
Sale price
$65.00 SGD
Unit price
per
Sale
Sold out
Share
Description:
【Details】A refreshing emollient mist hydrates, tones, primes, and sets makeup for a complexion that looks healthy and glowing all day.Easy to carry and use whenever needed!Benfits・moisturize and revitalised. ・smoothes and refleshes.・tones skin texture.・prevents skin problems such as skin roughness with Licorice (Dipotassium Glycyrrhizinate ).【How to use】 1. Spray evenly on the entire skin after washing the face.2. Gently press skin with the palm of the hand to gelp absorption.【Caution】Can be used with mask sheet.

Processed in:
Japan

Spec:
100ml

Ingredients:
[Active ingredient] Dipotassium glycyrrhizinate[Other Ingredients] Purified water, 1,3-butylene glycol, diglycerin, soybean phospholipid hydroxide, polyoxypropylene diglyceryl ether, acetylated sodium hyaluronate, hydrolyzed hyaluronic acid, polyoxyethylene glyceryl pyroglutamate isostearate , Ogon extract, Ectin, Oubaku extract, Camomila extract (1), Artichoke extract, Neem leaf extract, Seaweed extract (1), Perilla extract (1), Glycerol extract, Glycerol green solution, DL-Pyrrolidone sodium carboxylate solution, L- Proline, sodium lactate solution, anhydrous citric acid, sodium citrate, concentrated glycerin, paraben, phenoxyethanol, anhydrous ethanol

Preserve method:
Store in refrigerator and consume within 4 days from item reception.

Note:

View full details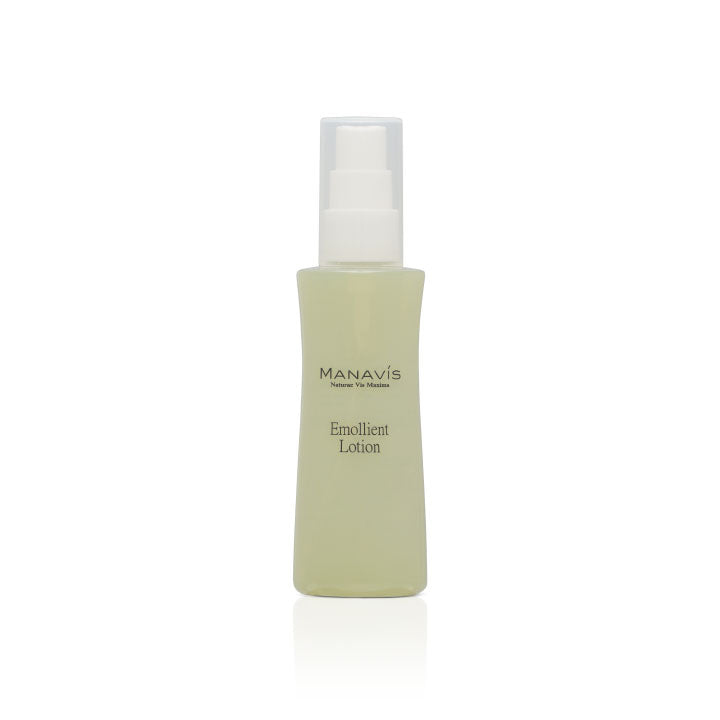 Shipping

Minimum order amount is $55.
Free delivery for orders above $100.
For orders below $100 (excluding delivery fee), there will be a chargeable $10 delivery fee.
Delivery limited only within mainland Singapore
Your purchase will be processed within 5 business days of before shipping.

Please access HERE for our Frequently Asked Questions Page.

Returns

For missing, damaged, or unsatisfactory items, please email us (tfd-order@weagri.jp ) within a week of receiving your order and a picture of the product, if possible, we will contact you for exchange and/or refund.

We do not replace or refund things that arrived in fine condition but were not to your liking.
Manavi's medicated emollient lotion
This medicated emollient lotion is best toner I can suggest for dehydrated skin. This toner not only well nourishes, protects and helps to keep skin well hydrated but also gives great satisfying texture to my skin . Skin feels happy after application. I highly recommend to all with big pores or who are looking for something light and effective to keep skincare easy and effective.