Regular price
Sale price
$65.00 SGD
Unit price
per
Sale
Sold out
Share
Description:
【Details】An Amino acid-based daily wash that gently washes away daily impurities whilst leaving skin looking and feeling healthy and calm.Benefits・deeply purifies without feeling harsh on skin.・helps skin to keep high moisture retention.・the high-quality lather removes dirt, excess oil, and makeup without damaging skin and stripping away protective moisture barrier.・leaves skin looking deeply cleansed with a healthy radiance.
【How to use 】1. Take an appropriate amount (about 1 pearl for your face). Whisk while adding water or warm water little by little.2. Gently wash in a circular motion from the inside to the outside with the foam.3. Rince off with warm water and pat face dry【 Caution】 Keep water out of the container. If it gets in, do not leave it as it is, but remove the water.

Processed in:
Japan

Spec:
155g

Ingredients:
[Active ingredient (prevents rough skin)] Dipotassium glycyrrhizinate[Plant-derived moisturizing ingredient] Chamomile extract (1), Scutellaria baicalensis extract, Arnica extract [Active ingredient] Dipotassium glycyrrhizinate[Other ingredients] Purified water, coconut oil fatty acid diethanolamide, N-coconut oil, fatty acid acyl-L-glutamate triethanolamine solution, coconut oil fatty acid amide propylbetaine solution, 1,3-butylene glycol, self-emulsifying monosteare Glyceryl acid, polyoxyethylene cetyl ether, polyoxyethylene hydrogenated castor oil, isostearic acid pyroglutamate, olive oil, sodium hyaluronate (2), sorbit solution, sodium lactate solution, natural vitamin E, hydrolyzed silk solution, sodium copper chlorophyllin, Seaweed extract (1), chamomile extract (1), DL-pyrrolidone sodium carboxylate solution, arnica extract, ginger extract, carrot extract, cucumber extract (1), aloe extract (1), sugina extract, sardine extract, coconut oil Extract, Zenia Oy Extract, Parietaria Extract, L-Proline, Hop Extract, Pine Extract, Lemon Extract, Rosemary Extract, Yeast Extract (3), Paraben, Absolute Ethanol

Preserve method:
Store in refrigerator and consume within 4 days from item reception.

Note:

View full details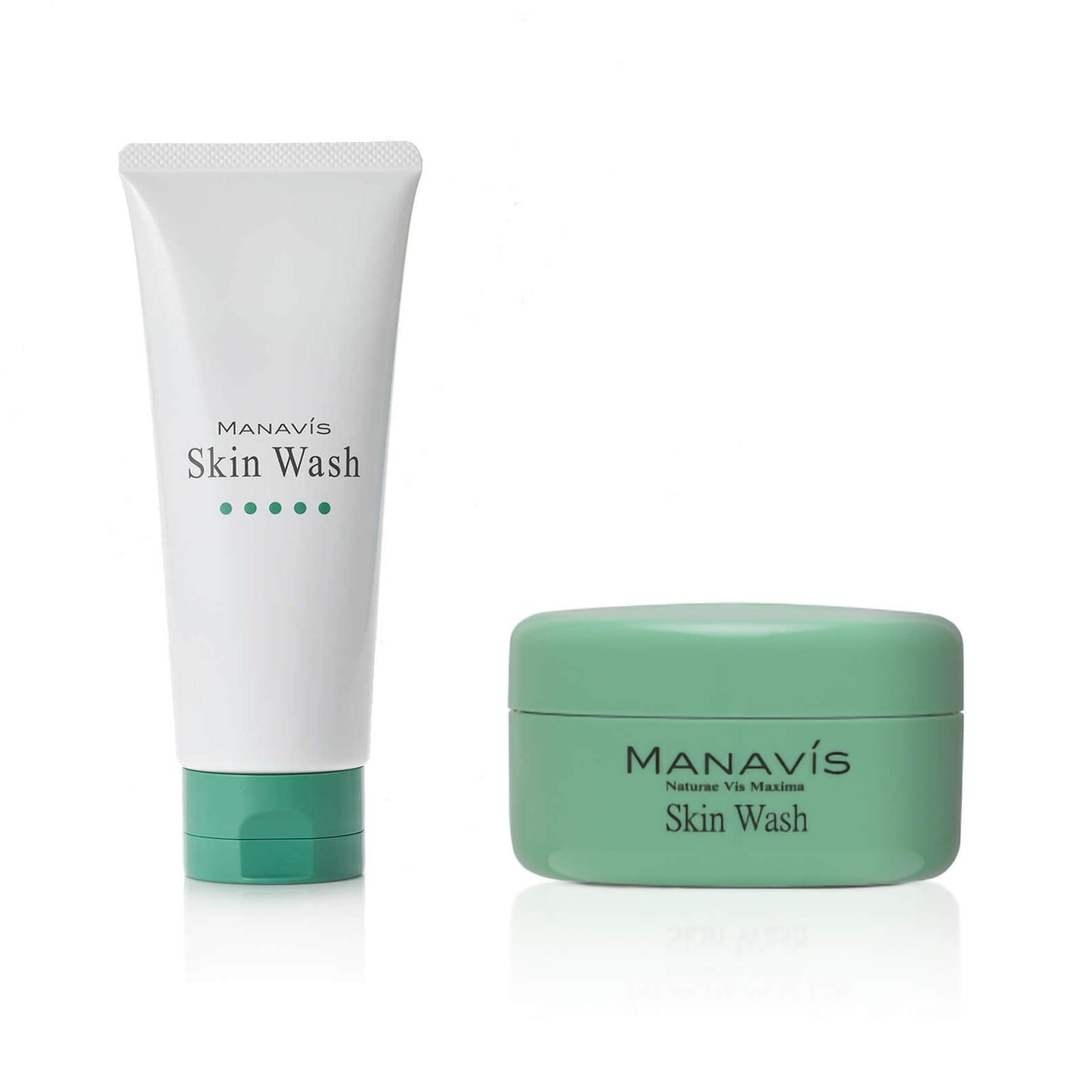 Shipping

Minimum order amount is $55.
Free delivery for orders above $100.
For orders below $100 (excluding delivery fee), there will be a chargeable $10 delivery fee.
Delivery limited only within mainland Singapore
Your purchase will be processed within 5 business days of before shipping.

Please access HERE for our Frequently Asked Questions Page.

Returns

For missing, damaged, or unsatisfactory items, please email us (tfd-order@weagri.jp ) within a week of receiving your order and a picture of the product, if possible, we will contact you for exchange and/or refund.

We do not replace or refund things that arrived in fine condition but were not to your liking.