Regular price
Sale price
$70.27 SGD
Unit price
per
Sale
Sold out
Share
Description:
Herb water mist to protect baby's sensitive skin from dryness and roughness

Processed in:
Okinawa

Spec:
180

Preserve method:
Store in refrigerator and consume within 4 days from item reception.

How to use

Use the spray directly when changing diapers or when sweating
Highlighted ingredients

- Getto (shell ginger)
Grows wild only in areas south of Kagoshima in Japan. Due to the antibacterial action of shell ginger, it has the effect of suppressing inflammation of the skin to prevent skin problems such as acne.
All ingredients

ghetto leaf water, glycerin, BG, water, koshironosendangusa extract, papaya fruit extract, loofah fruit extract, aloe vera leaf extract, mugwort leaf extract, mandarin orange fruit extract, bitter orange fruit extract, orange peel extract, sodium anisate, citric acid, sodium citrate
Precaution

●Do not use on areas with an abnormality such as a wound, swelling or eczema.
●Be careful to check that you have no abnormalities on your skin before using.
●Discontinue use if it does not suit your skin, that is, in the following cases. If you continue to use cosmetics as it is, the symptoms may worsen, so we recommend that you consult a dermatologist.
1. When abnormalities such as redness, swelling, itching, irritation, color loss (white spots etc.) and darkening appear during use.
2. When the skin used is exposed to direct sunlight and the above abnormalities appear.
●Should this get in your eyes, rinse immediately with clean water.
●Keep out of reach of infants.
●Do not leave in places with extremely high or low temperatures, high humidity, or in direct sunlight.
●Since it contains natural ingredients, the color and fragrance may vary, but there is no problem with the quality.
View full details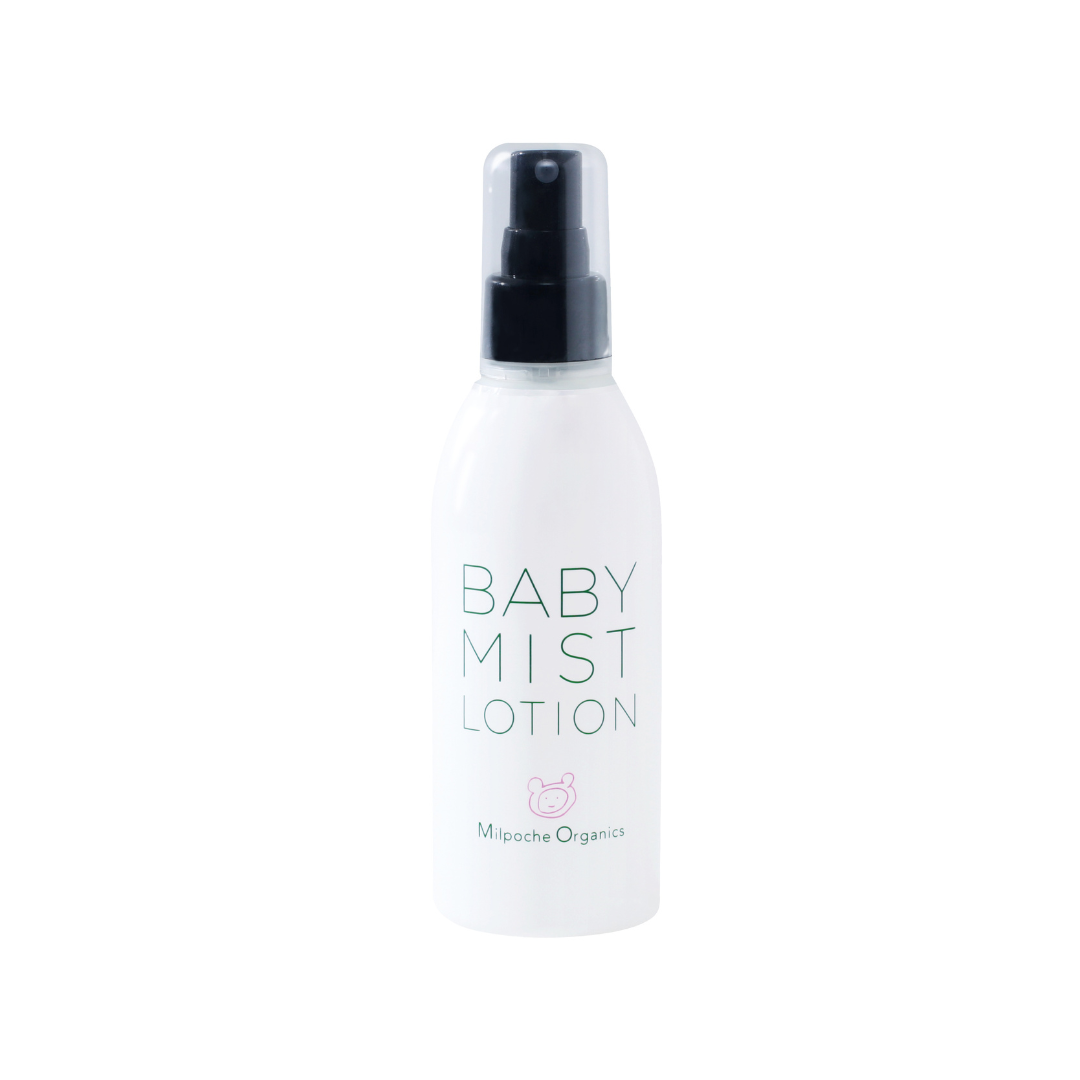 Shipping

Minimum order amount is $55.
Free delivery for orders above $100.
For orders below $100 (excluding delivery fee), there will be a chargeable $10 delivery fee.
Delivery limited only within mainland Singapore
Your purchase will be processed within 5 business days of before shipping.

Please access HERE for our Frequently Asked Questions Page.

Returns

For missing, damaged, or unsatisfactory items, please email us (tfd-order@weagri.jp ) within a week of receiving your order and a picture of the product, if possible, we will contact you for exchange and/or refund.

We do not replace or refund things that arrived in fine condition but were not to your liking.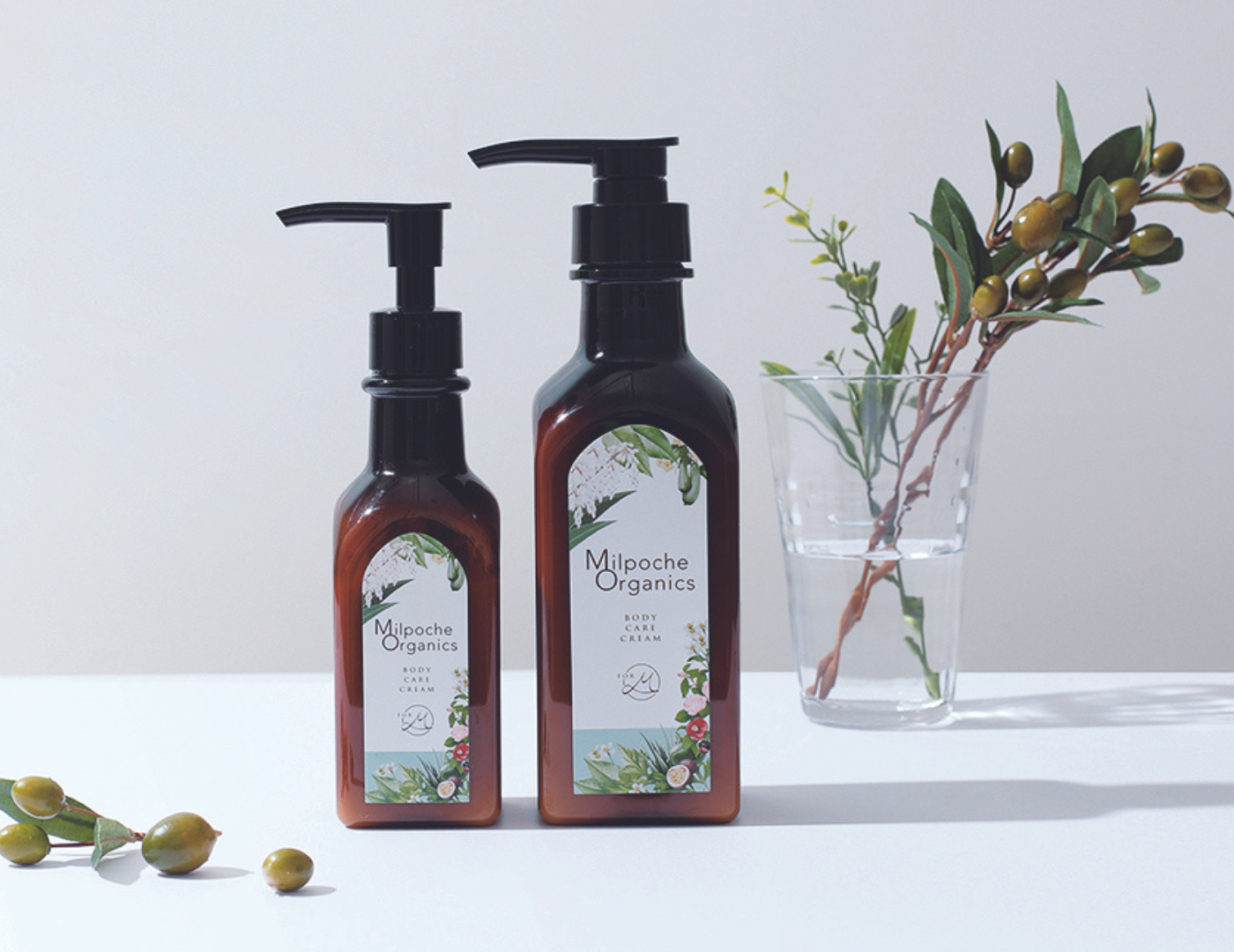 Milpoche Organics
Milpoche Organics is a purely domestic organic cosmetic brand born from the blessings of plants grown on Miyako-Jima, Okinawa, Japan.
For mothers, babies, pregnant women, and everyone around them to live healthy and happy lives, we promise to continue to create skincare products that are kind to both people and the environment.